Looking for
warehouse
equipment
Discover Now
HELI FORKLIFTS
Lifting the Future
Discover Now
drum
handling
Wide range
check it now
Equipment
heavy duty
pallet
trucks!
buy now
BUY5 GET 1
FREE
Forklift
parts
for all brands
and makes of
forklift trucks
Enquire now
Save a lot of
time and work
by using the
SmartSweep
cleaning
application!
Discover Now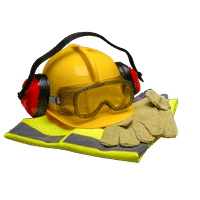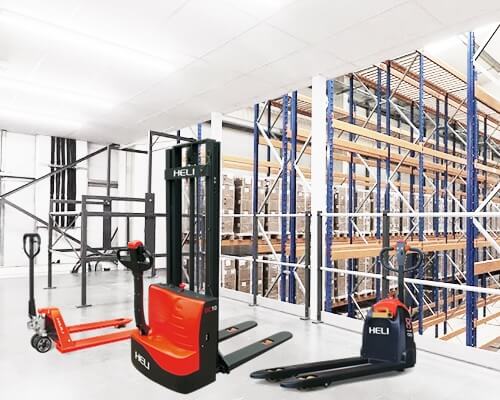 United forklifts supplies an extensive range of high-quality pallet stackers, power pallet trucks, hand pallet trucks, drum Handlers, United forklifts offers competitive prices for all material handling equipment.
ForkliftMax® parts for your forklift truck
ForkliftMax® is your one-stop source for replacement parts and accessories for nearly every brand and model of forklift's, ForkliftMax® provides a selection of spare parts and service for the most popular makes of forklifts.